Cat's Cauldron and Sustainability: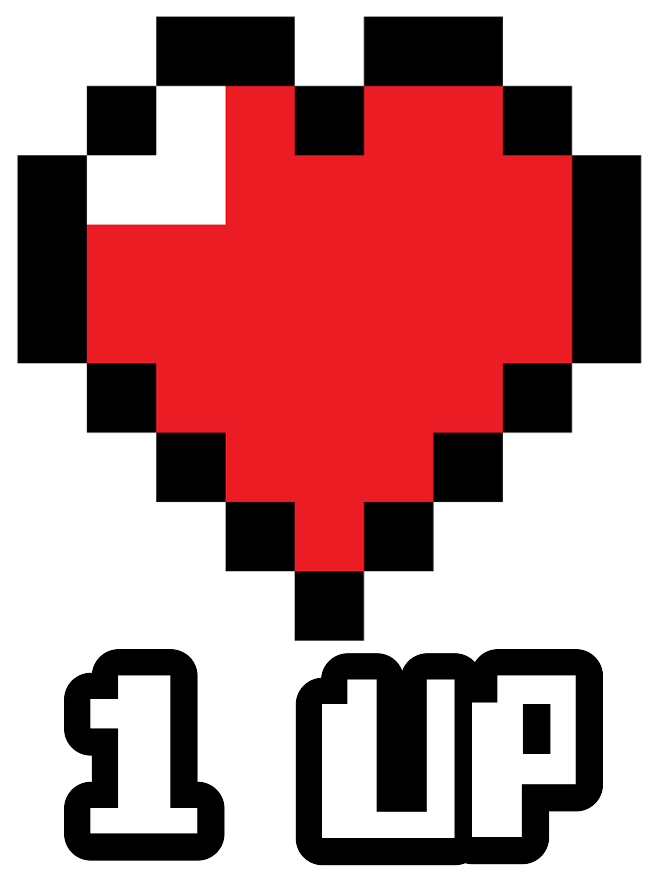 At Cat's Cauldron we believe it is important that we take good care of our environment. That is why we make a number of conscious choices with our products and packaging that contribute to better care for the environment.
Less plastic
For most products, it is not necessary to provide them each with plastic packaging separately. For example, we prefer to place pins or jewellery on one of our decorative Cat's Cauldron cards. This way we avoid plastic and it also looks much more attractive.
Product packaging
We protect Cat's Cauldron products that are vulnerable, such as some of our potions, with a product box filled with wood wool. We use small paper bags for smaller items. At events we also use paper bags only, so no plastics here either.
Shipping boxes
For shipping we do not use bubble envelopes with plastic but cardboard boxes with paper and cardboard as padding. We only put items that can be damaged during transport in bubble wrap if there is no other option. We also use as much packaging material as possible that we recycle ourselves.
We keep shipping labels and our Cat's Cauldron sender's label as compact as possible. This way you can easily use the shipping box again later to send something yourself.
Recycling of second-hand items
What is better for the environment than recycling second-hand items? At Cat's Cauldron we constantly look for used items as the basis for special products that we make ourselves. Think of photo frames, bell jars, displays, small pieces of furniture, glassware, and so on. A makeover in Cat's Cauldron style gives a lot of satisfaction and often results in a unique 'new' product. Therefore we usually have only a few copies available. Recycled products can be found in various categories. And you can find them all together under the special Cat's Cauldron theme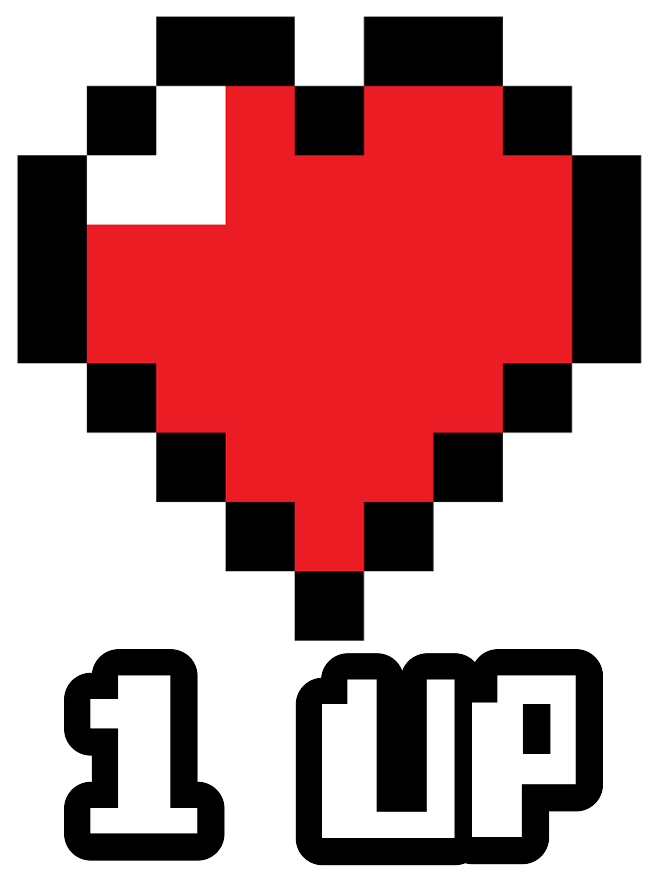 and in our CatsCauldronShop on Etsy.
An extra life:
We are quite proud of Cat's Cauldron giving second-hand stuff a new lease of life. To highlight these products, we have introduced our special logo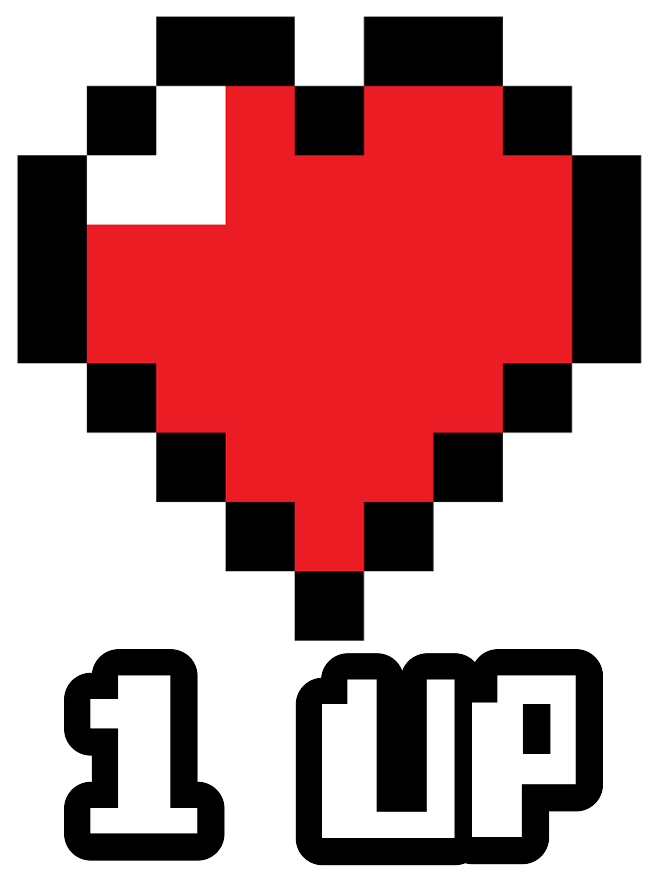 . Just like in games, Cat's Cauldron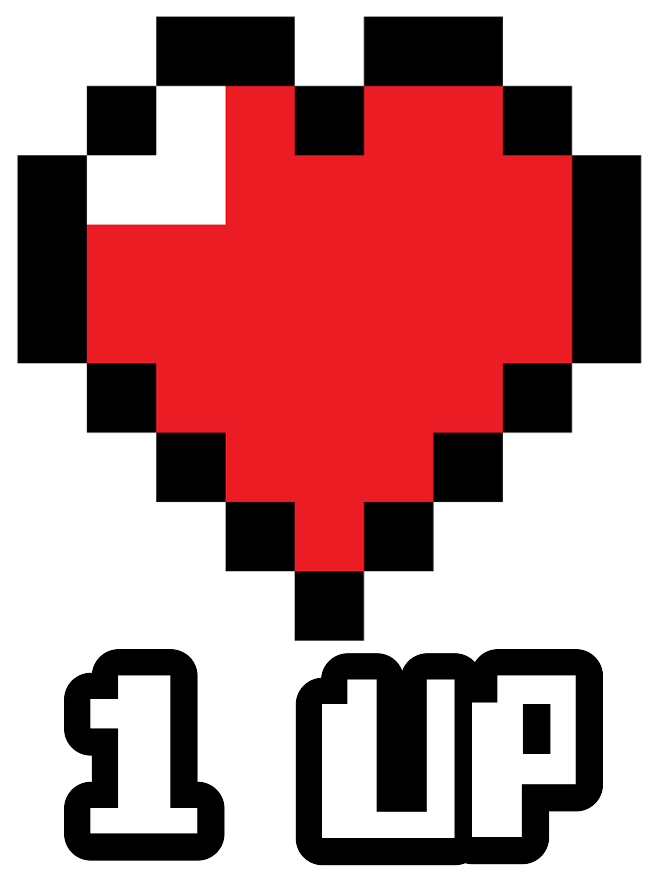 is a symbol for an extra life. All products that we make entirely or partially from second-hand material can be recognized by our logo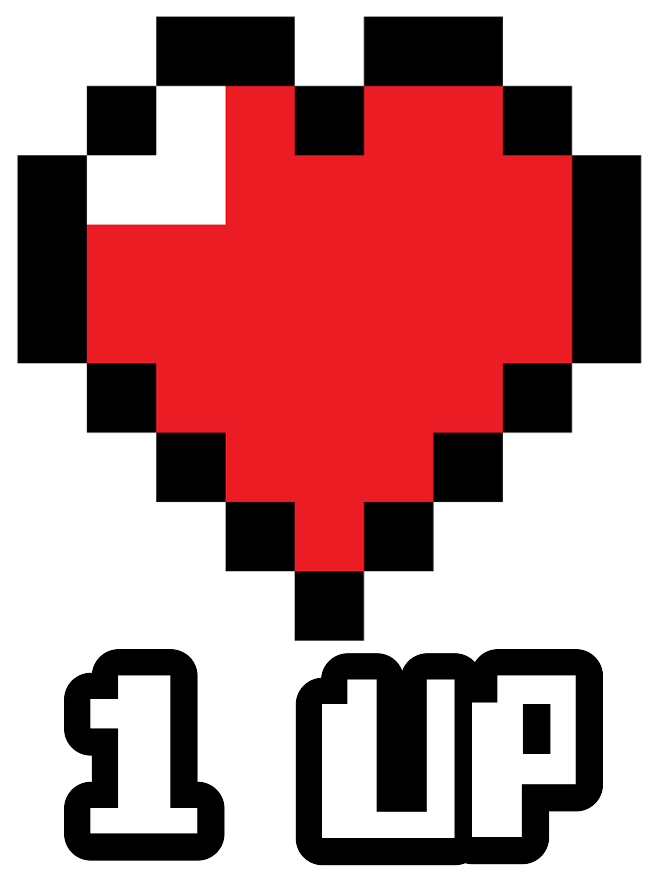 .
Take a look at the theme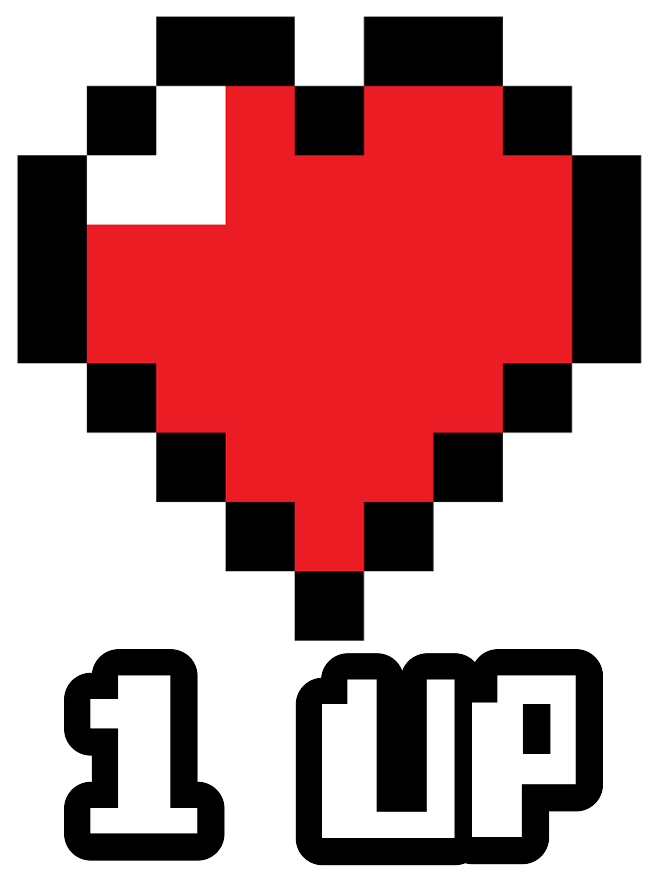 !