New Stock!
Phoenix Ashes with feathers in jar
SKU:

PT.0003.PA.00
Phoenix Ashes
Phoenix Ashes are the remaining ashes of a phoenix that died through combustion. A phoenix is a type of firebird, a fantasy creature from Chinese and Greek mythology. The ashes of a phoenix have magical powers. According to myth, the phoenix can rise from it's ashes, so it can be born again.
Certificate
This potion comes with a unique certificate with important information. The certificate has a gold-colored stamp on it.
Sustainability:
This product has our ​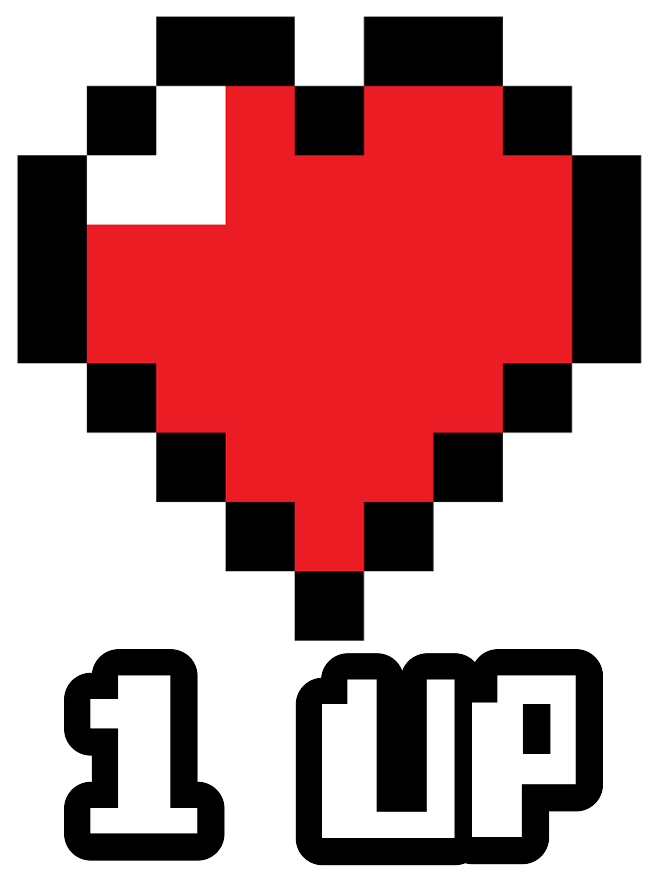 logo because we use old glass and give it a new life. The transparent glass jar has been entwined with black/gold thread and has a decorative silver colored phoenix charm attached to it. The jar is sealed with a red cork and has a transparent resin phoenix figure on top of it. Beside the ashes there are also a couple of feathers inside.
Fantasy product
This is a fantasy product. Exclusively for decorative use and not suitable for consumption.
Shipping cost
Potions will be shipped in a parcel. Look for our current shipping cost on the page Shipping.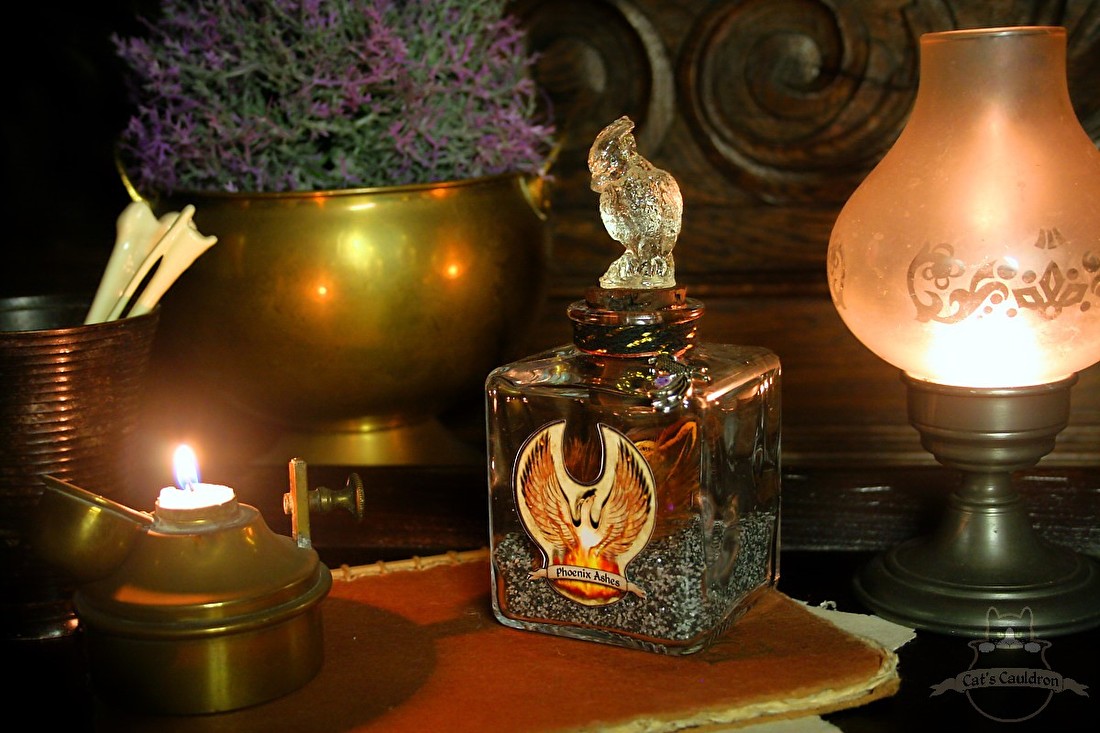 | Specification | Description |
| --- | --- |
| Bottle size (height x width) | 15 x 7 cm |
| Box size | 21 x 15 x 8 cm |