-16%
Boomslang Skin potion ingredient in bottle
SKU:

PT.0002.BS.00
€ 18,95 € 15,95 (including VAT)
Boomslang Skin
Boomslang Skin are the remains of shedded off skin from a Boomslang snake. Boomslang Skin is used in the wizarding world as an ingrediënt for potions.
Certificate
This potion comes with a unique certificate with important information. The certificate has a gold-colored stamp on it.
Sustainability:
This product has our ​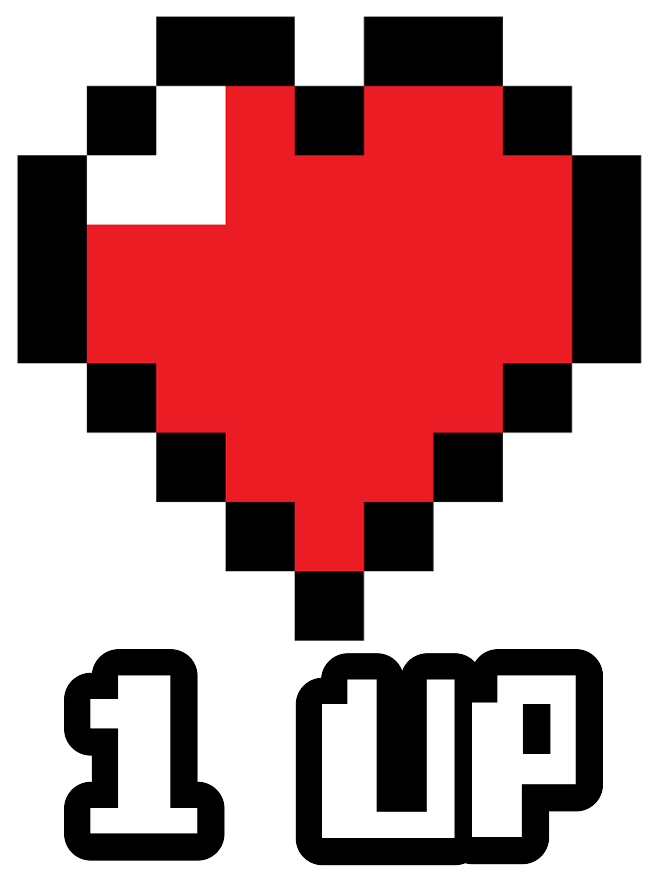 logo because we use old glass and give it a new life. The transparent glass jar has been entwined with rope and has a decorative silver colored snake charm attached to it. The jar is sealed with a green cork.
Fantasy product
This is a fantasy product. Exclusively for decorative use and not suitable for consumption.
Shipping cost
Potions will be shipped in a parcel. Look for our current shipping cost on the page Shipping.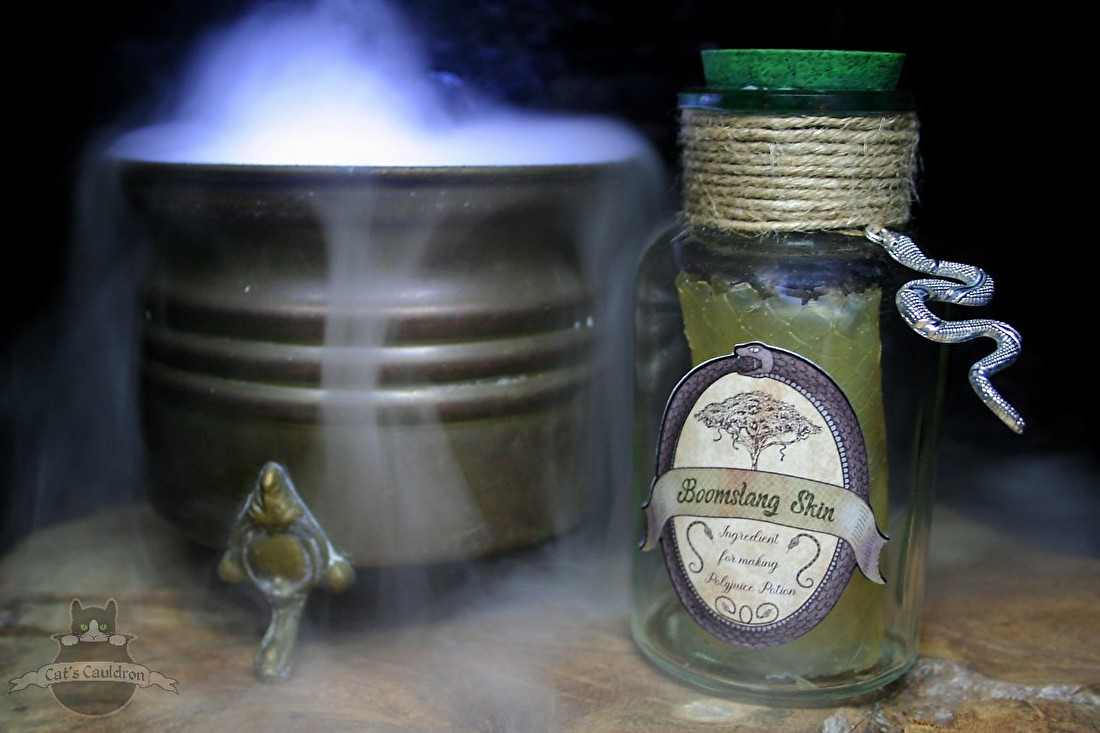 | Specification | Description |
| --- | --- |
| Bottle size (height x width) | 14 x 7 cm |
| Box size | 21 x 15 x 8 cm |