NEW
Floo Powder in glass jar
SKU:

PT.0001.FP.00
Floo Powder
Floo Powder is a powder used by wizards and witches to transport themselves to a different location. There is a green flame depicted on the label that shows what happens when using the powder. It also depicts a warning to speak clearly. Otherwise you are at risk to end up in the wrong destination.
Certificate
This potion comes with a unique certificate with important information. The certificate has a gold-colored stamp on it.
Sustainability:
This product has our ​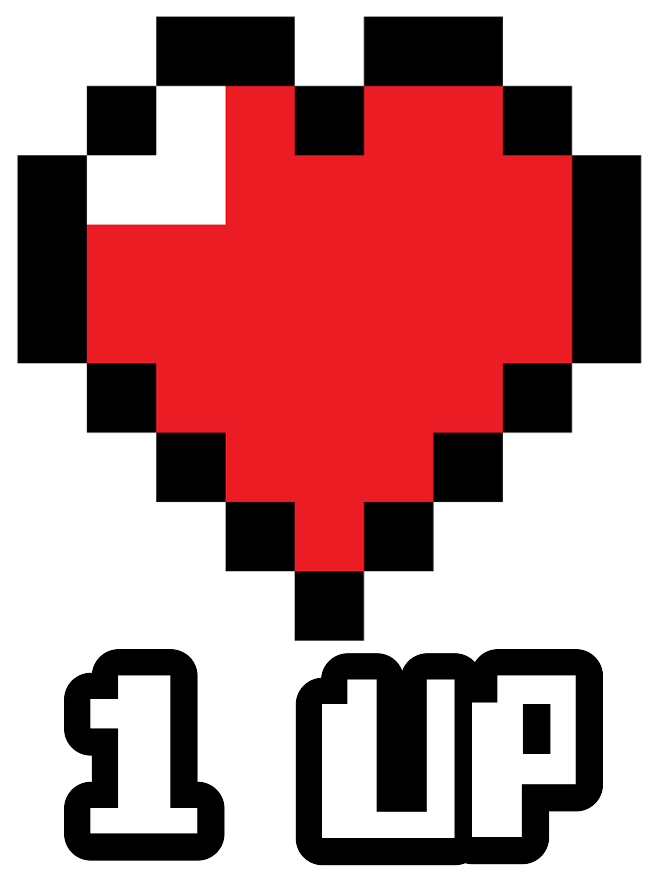 logo because we use old glass and give it a new life. The opaque glass jar has been entwined with rope and has a decorative silver colored pouch charm attached to it. The rope has been knotted in a way so it has a wearable loop. The pouch shaped jar is sealed with red wax and a logo stamped in it. The seal and stamp have been set by hand, differences between products are therefore possible.
Fantasy product
This is a fantasy product. It is not flammable or lightable, Exclusively for decorative use and not suitable for consumption.
Shipping cost
Potions will be shipped in a parcel. Look for our current shipping cost on the page Shipping.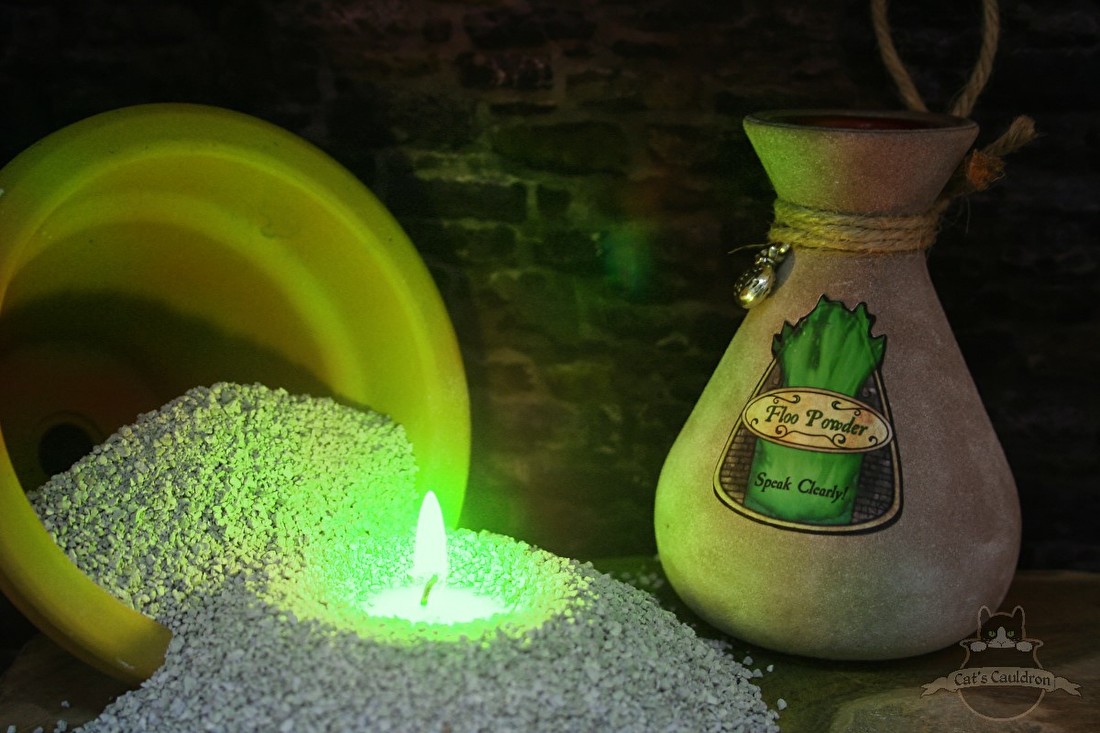 | Specification | Description |
| --- | --- |
| Size | 10 x 7 cm |
| Weight | 250 gram |
Customers also bought
New Stock!

Draught of Living Death potion bottle

Draught of Living Death Draught of Living Death is a very powerful potion that puts the drinker into a deadly sleep.

Ingredients - Potion Water
- Worm Wood
- Valerian Root
- Sloth Brain
- Root of Asphodel
- Sopophorous BeanThese…

€ 19,95

Limited Edition

Mandrake pin CAUTION MANDRAKE Limited Edition

Mandrake pinMandrake is a species of the plant genus Mandragora. Like the potato it is in the nightshade family. The Mandrake has magical healing powers, but the plant is also dangerous for humans. Especially the terrible screams…

€ 11,95 € 8,95

NEW

Boomslang Skin potion ingredient in bottle

Boomslang Skin Boomslang Skin are the remains of shedded off skin from a Boomslang snake. Boomslang Skin is used in the wizarding world as an ingrediënt for potions, often used for transformations.

Certificate This potion comes…

€ 16,95