Phoenix Feathers in glass jar
SKU:

HD.2005.PF.00
Phoenix Feathers in glass jar
Large glass jar with Phoenix Feathers. The feathers come in different lengths and have a beautiful pattern on them. The jar has been made from thick high quality glass that weighs around 1kg. Sealed on top with jute fabric and a leather cord. The leather cord has been sealed with a hand set seal of red wax with a gold-colored phoenix. The label has been custom made for the jar and is an exclusive design from Cat's Cauldron.
Certificate
This potion comes with a unique certificate with interesting information about the Phoenix Feathers. The certificate has a gold-colored stamp.
Sustainability:
This product has our ​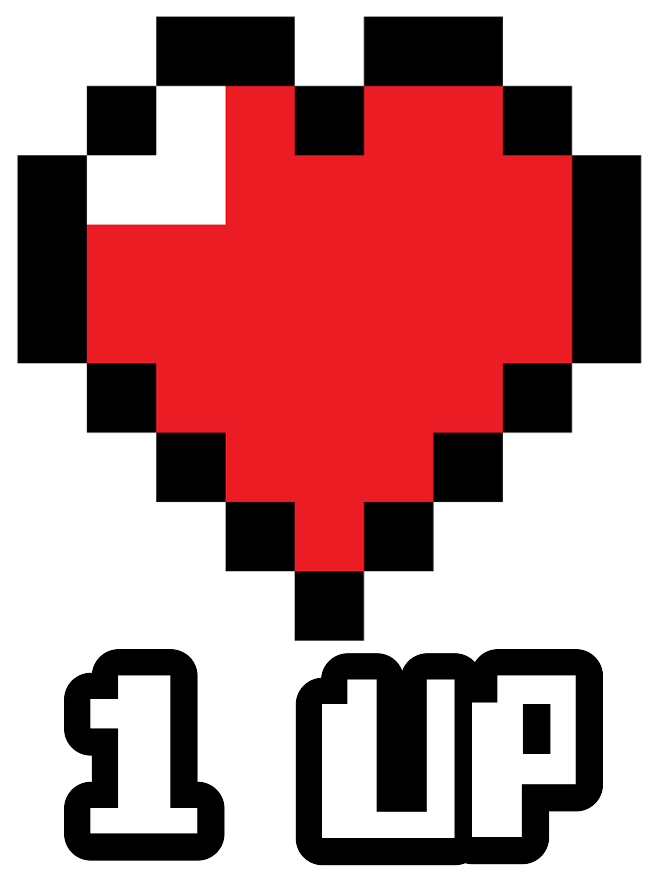 logo because we use old glass and give it a new life. Something that can be enjoyed again for years to come!
Fantasy product
This is a fantasy product for decorative use. Made with care and a nice addition to any Harry Potter collection! Made with real feathers painted in the colors of a phoenix. Because these are real feathers there may be slight differences in color and shape.
Shipping cost
This item will be shipped in a parcel. Look for our current shipping cost on the page Shipping.
| Specification | Description |
| --- | --- |
| Weight | 1000 grams |
Customers also bought
Phoenix Ashes with feathers in jar

Phoenix AshesPhoenix Ashes are the remaining ashes of a phoenix that died through combustion. A phoenix is a type of firebird, a fantasy creature from Chinese and Greek mythology. The ashes of a phoenix have magical powers.…

21,95 €

-18%

Phoenix Feathers in rectangular frame

Phoenix Feathers in rectangular frameRectangular frame with 3 orange / red feathers. The frame has two pieces of glass with the feathers inbetween. Has a black metal adjustable stand at the back.Fantasy product This is a fantasy…

16,95 € 13,95 €

-22%

Phoenix Feathers in square frame

Phoenix Feathers in square frameSquare frame with 3 orange / red feathers. The frame has two pieces of glass with the feathers inbetween. Has a black metal adjustable stand at the back.

Fantasy product This is a fantasy product…

13,95 € 10,95 €

Cat skull replica in glass bell jar

Cat skull in glass bell jarDetailed replica of a cat skull in a glass bell jar. The skull is in full scale and fits perfectly in the bell jar. The base of the bell jar has been decorated with finely detailed metal feet.

Fantasy…

37,50 €