NEW
Phoenix Ashes with feathers in jar
SKU:

PT.0003.PA.00
Phoenix Ashes
Phoenix Ashes are the remaining ashes of a phoenix that died through combustion. A phoenix is a type of firebird, a fantasy creature from Chinese and Greek mythology. The ashes of a phoenix have magical powers. According to myth, the phoenix can rise from it's ashes, so it can be born again.
This Phoenix Ashes has been inspired by both the Harry Potter stories of J.K. Rowling and ancient mythology. The school principal Professor Albus Dumbledore keeps a phoenix as a pet named Fawkes. In Harry Potter and the Chamber of Secrets Harry sees Fawkes on it's burning day in Dumbledore's office. Here Harry witnesses the death and resurrection of a phoenix.
Certificate
This potion comes with a unique certificate with important information. The certificate has a gold-colored stamp of the Ministry of Magic.
Sustainability:
This product has our ​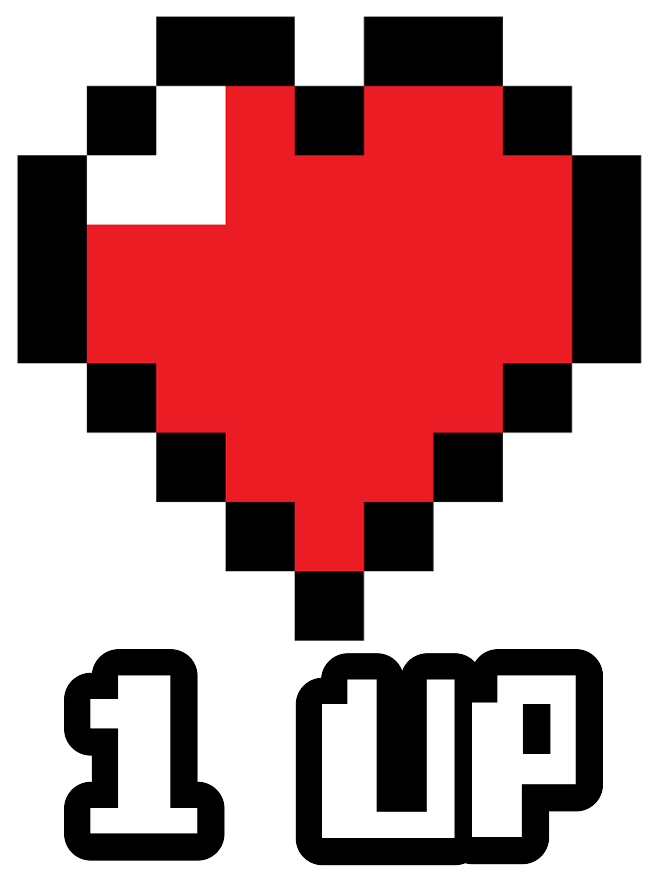 logo because we use old glass and give it a new life. The transparent glass jar has been entwined with black/gold thread and has a decorative silver colored phoenix charm attached to it. The jar is sealed with a red cork and has a transparent resin phoenix figure on top of it. Beside the ashes there are also a couple of feathers inside.
Fantasy product
This is a fantasy product. Exclusively for decorative use and not suitable for consumption.
Packaging
This jar with Phoenix Ashes will be delivered in a cardboard product box with matching label. This way the jar and box make a decorative whole. The box is filled with wood wool for extra protection during transport.
Shipping cost
Potions will be shipped in a parcel. Look for our current shipping cost on the page Shipping.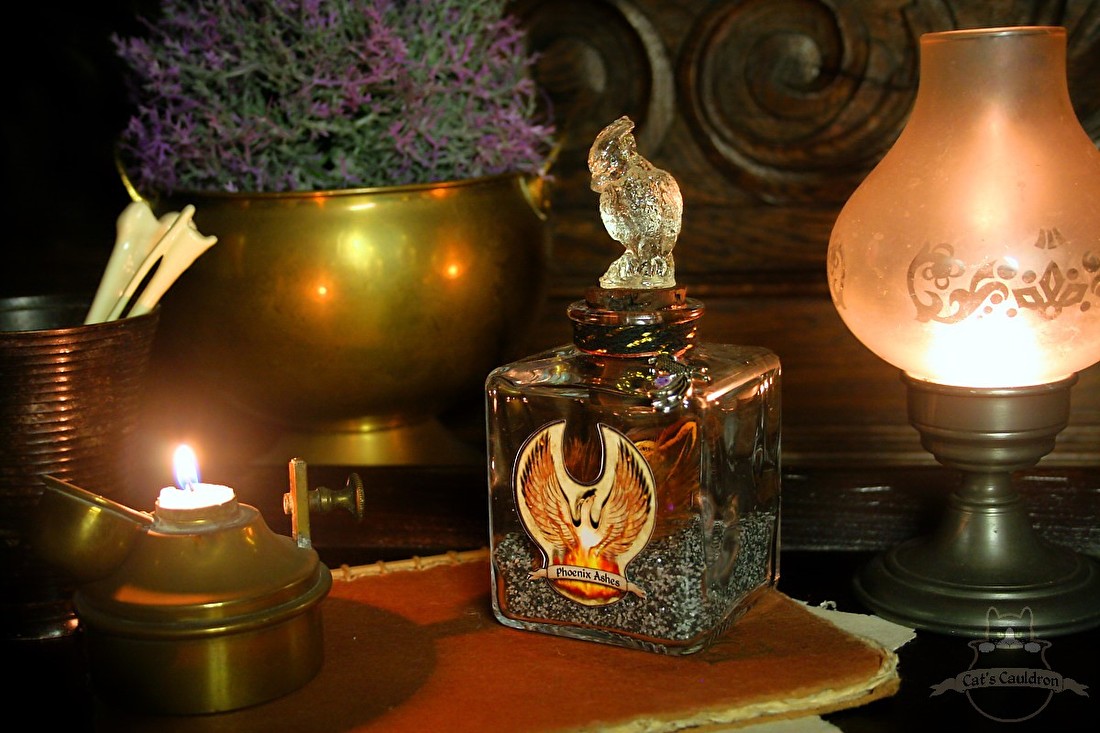 | Specification | Description |
| --- | --- |
| Bottle size (height x width) | 15 x 7 cm |
| Box size | 21 x 15 x 8 cm |